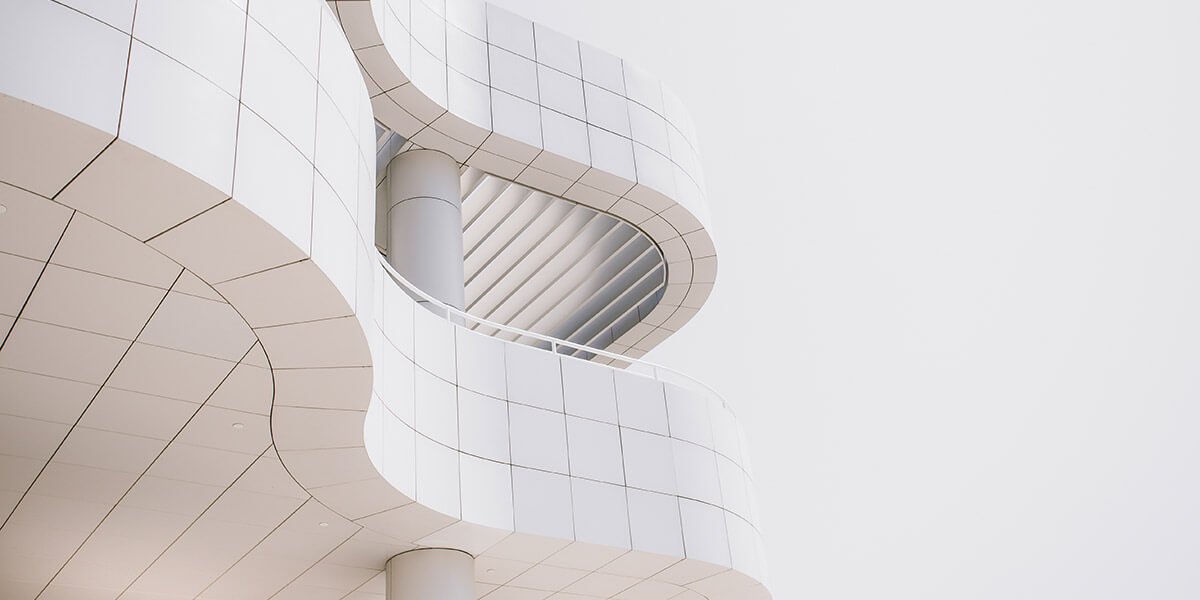 At HSP Tools, we strive to help Highly Sensitive People (HSPs) discover the best resources for their HSP journey. We scour the internet to find available HSP resources and then add them to our directory for sensitive people to discover.
These resources include books, blogs, courses, communities, people, podcasts and more. On this page, find our top picks under these categories. The entries are listed based on the topic the resource focuses on.
For the Highly Sensitive Child
Membership-Based
The Sensitive Empowerment Community by Julie Bjelland
Are You Highly Sensitive (AYHS) Community by Alane Freund
The Haven Community by Andy Mort
The Sensitive & Strong Community Cafe
Meetup- Based
HSP Men's Group – Hosted by William B. Allen, meets twice a month on Zoom.
On Facebook
Elaine Aron and High Sensitivity
About the HSP Trait
Understanding the Highly Sensitive Person – 45-minute talk by Alane Freund
For Sensitive Empaths
Being an Empath Today – Surviving and thriving with the gifts of Sensitivity. Taught by Judith Orloff, MD
About Anxiety
Are You Truly Anxious or a Highly Sensitive Person – with Alane Freund
How to Manage High-Functioning Anxiety and Become a Powerful Presence in Your Workplace with Dr. Michaela
High Sensitivity and Anxiety – free HSP masterclass with Julie Bjelland
On HSP Coaching
How to Reveal Your Unique Methodology as an HSP and Become an In-demand Coach – with Willow McIntosh
HSP Researchers
Elaine N. Aron, PhD – HSP Researcher and Psychologist.
Michael Pluess, PhD – Sensitivity Researcher
Bianca P. Acevedo
For Sensation Seeking HSPs
Find More HSP Resources in Our Directories
Can't find the resource or practitioner you seek in our top recommendations for HSP resources? Search our directories to discover more people and tools for your HSP journey.