Elaine Aron and High Sensitivity Group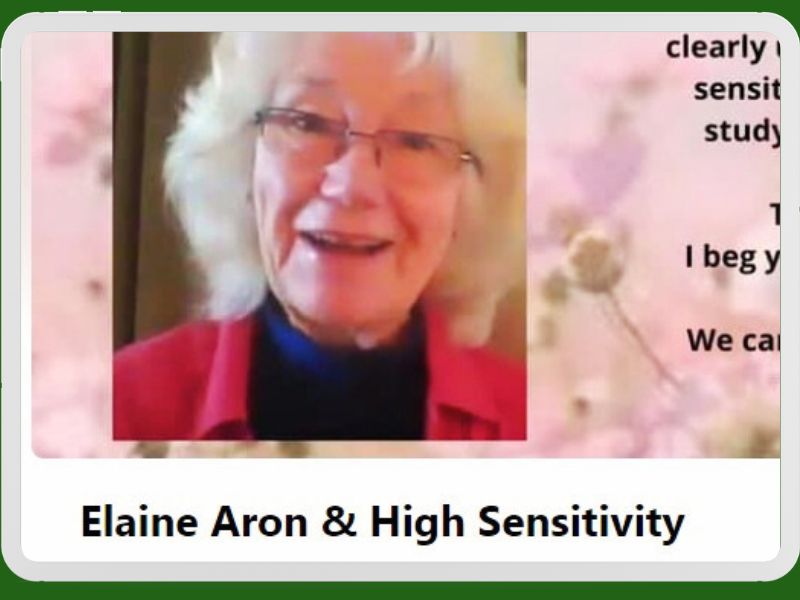 With over 7.8K members, this is a private Facebook group about being a Highly Sensitive Person (HSP). It shares content from Dr. Elaine Aron and other related research and content about the trait.
To join this group, you need to answer three questions to help the moderators get to know you more. The group is by members of the International Consultants on High Sensitivity (ICHS) – a professional group of HSPs from different countries who are well-versed in the scientific research of SPS.
Learn More: Elaine Aron and High Sensitivity Facebook Group.