The Empath's Survival Guide by Dr. Judith Orloff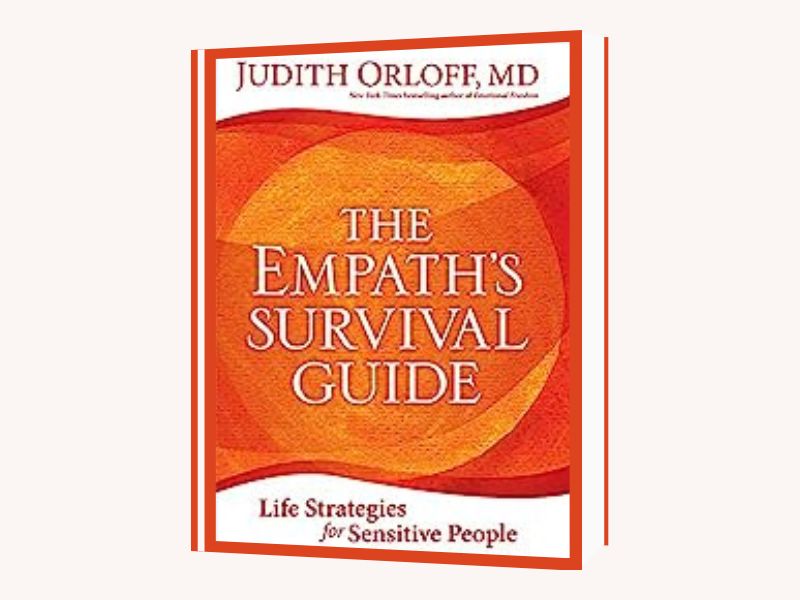 Dr. Judith Orloff is a renowned psychiatrist and empath. In this best-selling book, Judith offers a comprehensive guide for sensitive individuals who often find themselves absorbing the emotions of others.
She also provides essential tools and strategies to protect oneself from emotional exhaustion, set healthy boundaries, and harness the power of empathy.
And if you prefer courses to books, The Empath's Survival Guide is also available as an online course.
Get the Book on Amazon.