Want to talk to us about a resource or article published on HSP Tools? Want to say hi, ask a question, or give feedback? Use the contact form below to get in touch.
We reply to all emails as soon as we receive them. Unless they're hate mail – in which case, we mark them as spam and go on like nothing happened.
So, please be kind and we'll get back to you in under 24 hours.
***
With love and kindness,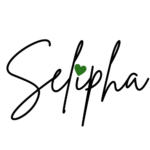 Founder, HSP Tools