Highly Sensitive Refuge Facebook Community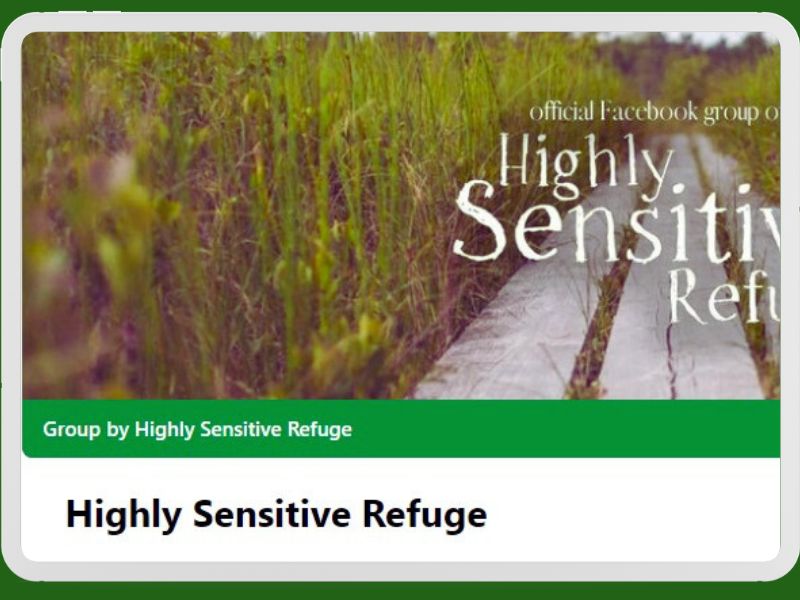 Based on the HSP blog of the same name, this Facebook group is an extension of the online community by Jenn Granneman and Andre Solo.
The private group has over 15K members (as of writing this) and daily interactions. And its mission is to prove that people with High sensitivity can be strong and that the world could use more of what HSPs have.
Access Link: Highly Sensitive Refuge.