Sensitive Success Podcast with Frida Kabo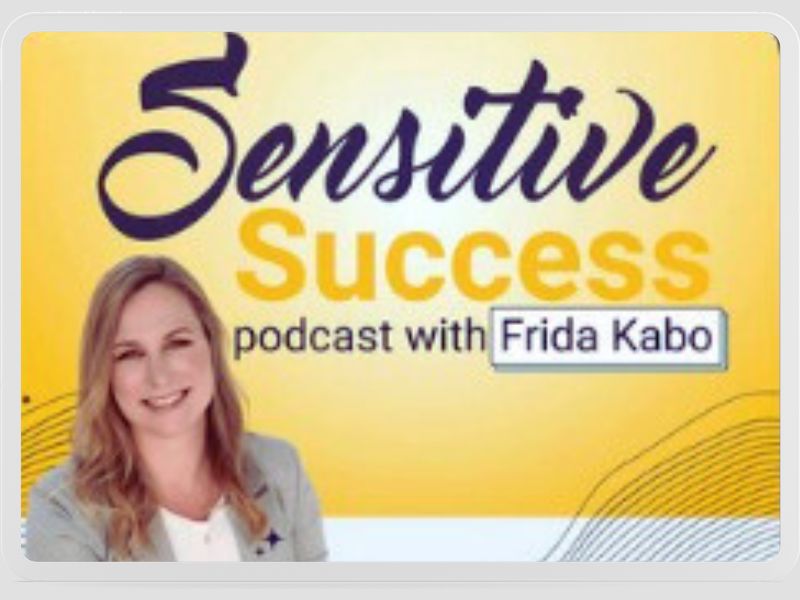 Hosted by Frida Kabo, Sensitive Success joins this list of HSP podcasts about business for its focus on helping sensitive coaches and changemakers.
The podcast releases episodes weekly, and its purpose is to share conversations that redefine the concepts of sensitivity and success.
And it shares how coaches and changemakers can use the HSP trait to create success
Listen on Spotify: The Sensitive Success Podcast.