Small Steps 4 Big Goals HSP Podcast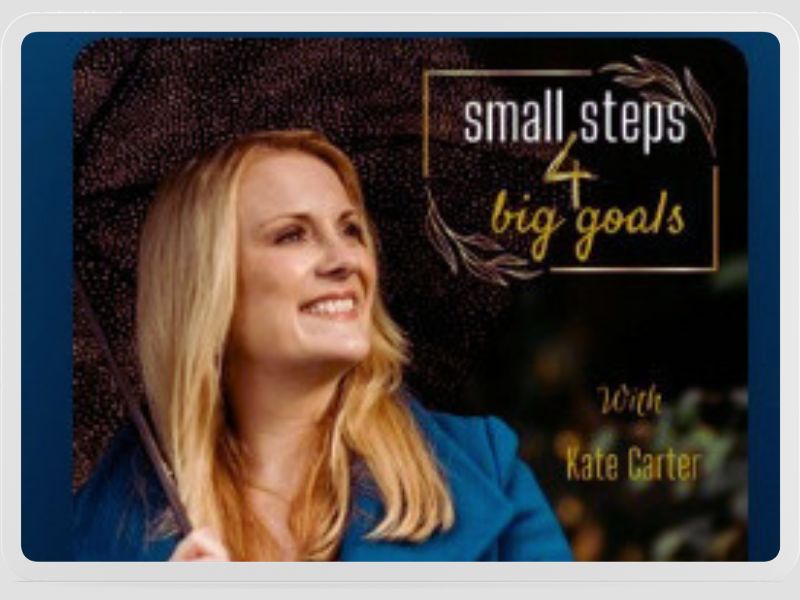 Another weekly HSP podcast about business, Small Steps 4 Big Goals is for Highly Sensitive and heart-centred entrepreneurs, business owners, and coaches who are feeling overwhelmed.
It explores different business topics and shares the small steps entrepreneurs can take to get massive results. And Kate Carter – a Mindset Coach and Business Mentor, is the host.
Access Link: Listen on Spotify.